Trusted Canadian Company
Decorating Toronto since 2005
Quality Modern Furniture and Décor
Free Shipping
Above $1,000 on eligible items
BOND
We are connected to local communities and cultures, which we foster through creative collaborations. We keep our finger on the pulse by collaborating with rising artisans and makers to inspire your home.
COMFORT
Our collection is simple to incorporate into your life and home; our pieces work well together or on their own. We remove the guesswork by curating a collection that is as beautiful as it is long-lasting, because we believe that designing a space you love to live in should be as simple as Sunday morning.
DESIGN
We reimagine furniture design in order to combine beauty and function, minimalism and timelessness. We obsess over the details so you can rest easy about the product's quality.
After Purchase Product Support
Testimonials
I love this store!
They have so many nice unique pieces and very reasonably priced. I always would send my clients here if they needed furniture. I never bought anything myself until recently. I was looking for a dining table and got in contact with them, they were so great and patient with responding to all my questions and gave me some great options for what I was looking for. They are very honest and fair, I had such a great experience with them. I highly recommend this place. I'm so happy with my purchase.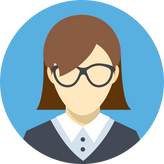 Highly Recommended
Honestly the best furniture place I have been to. The young man did an amazing job in picking the right future that suits us best. They helped me pick furniture that matches my other furniture. The thing is, this place has great prices and really good quality of furniture. The furniture I have purchased is just been getting me compliments with all the guests that are coming over to my house. Just letting you no, if you need good quality furniture go to HCD Furniture. Never go any were else because all these other companies will rip you off. This is a family business that cares about their customers and is always willing to take time out of their day to help you out.
Great value for money
They have such amazing staff that are open to help you with your needs. Their selections are one of a kind and the price is good too. The staff go above and beyond to meet the customers needs. If there is any furniture business that i would want to give my business, it is them. Thank you for everything loved the new furniture and will be coming for more.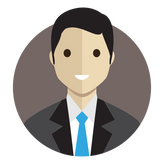 Finest and super modern furniture
Bought acrylic console table and chairs for my home. Its uniquely modern and futuristic. They really have a wide range from antique furniture to updated collection that matches everyday modern world. Highly recommend everyone to checkout their collection. Moreover, they offer the best price in the market. I personally believe in encouraging local products, so I would say go for it and support local!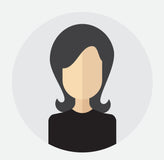 OUR LOCATIONS