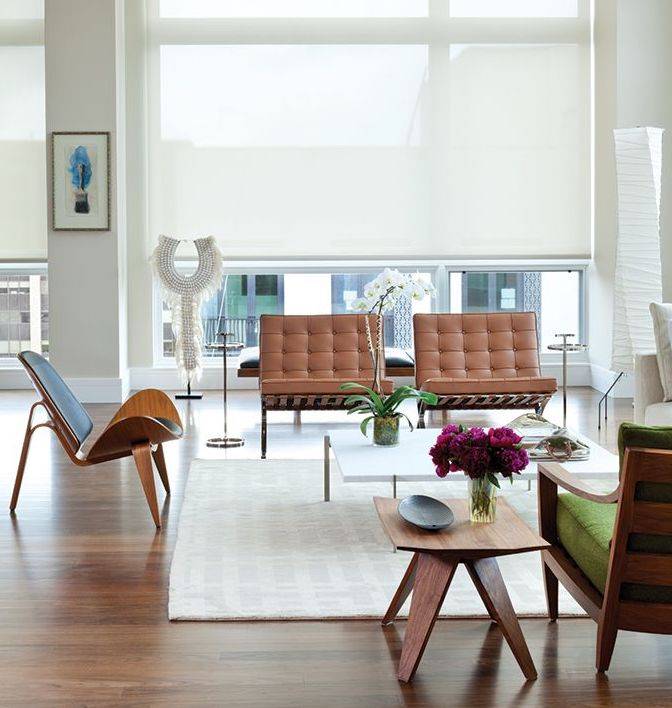 HCD FURNITURE
TRADE PROGRAM
Welcome to the HCD Furniture Designer Trade Program! We are delighted to offer this exclusive program to architects, interior designers, and design professionals
To join, simply follow these easy steps:
> Download the application form.

> Fill out the form, with all required information.
> Once your application is complete, please send it via email to info@crafthomedecor along with the supporting documents
> Sit back and relax! Our team will review your application and reach out to you once it has been processed.
Thank you for your interest in the Designer Trade Program. We look forward to welcoming you as a valued member and providing you with exclusive benefits and opportunities.